About Us
Pro Bono Econos is a recognised international community services organisation working to encourage economic voluntarism, equip third sector leaders and eliminate financial illiteracy. Our members comprise PAVE, a strong international community of economists collaborating from diverse cultures, backgrounds & career stages. We help charities and aim to equip people with the economic and financial knowledge and insights necessary to live a fulfilled life in the economy of tomorrow.
let us explain what Pro Bono Econos means for you if you are a...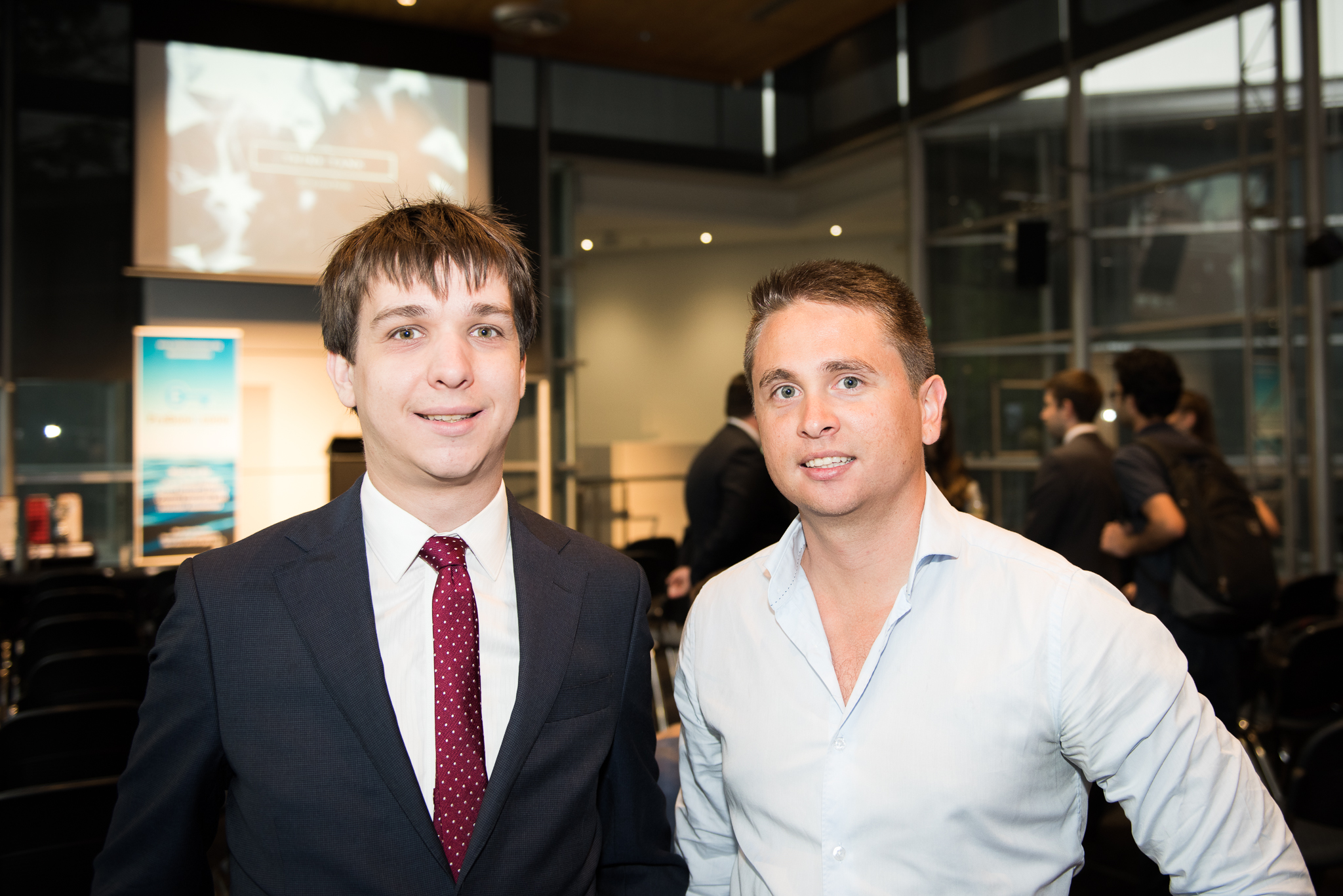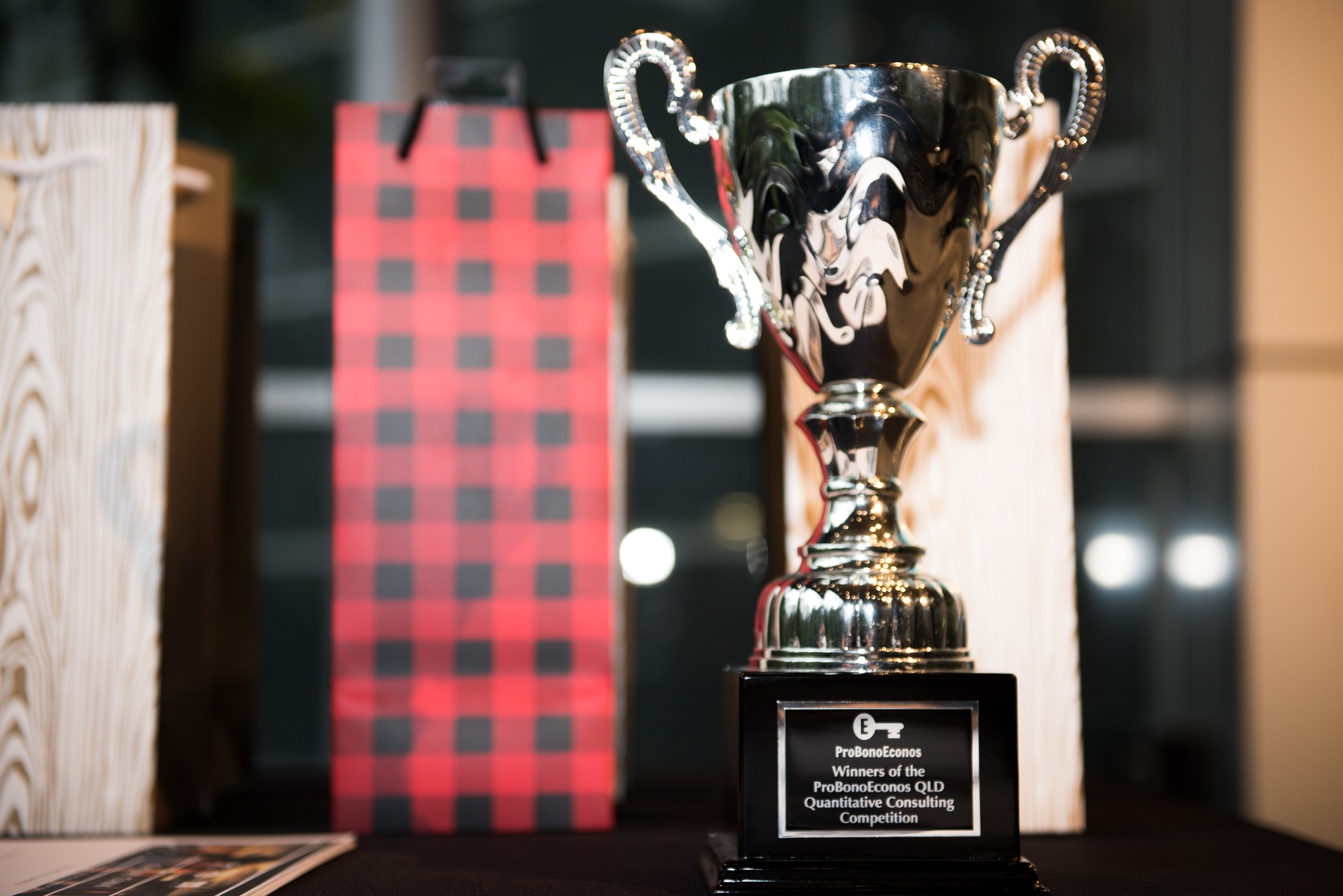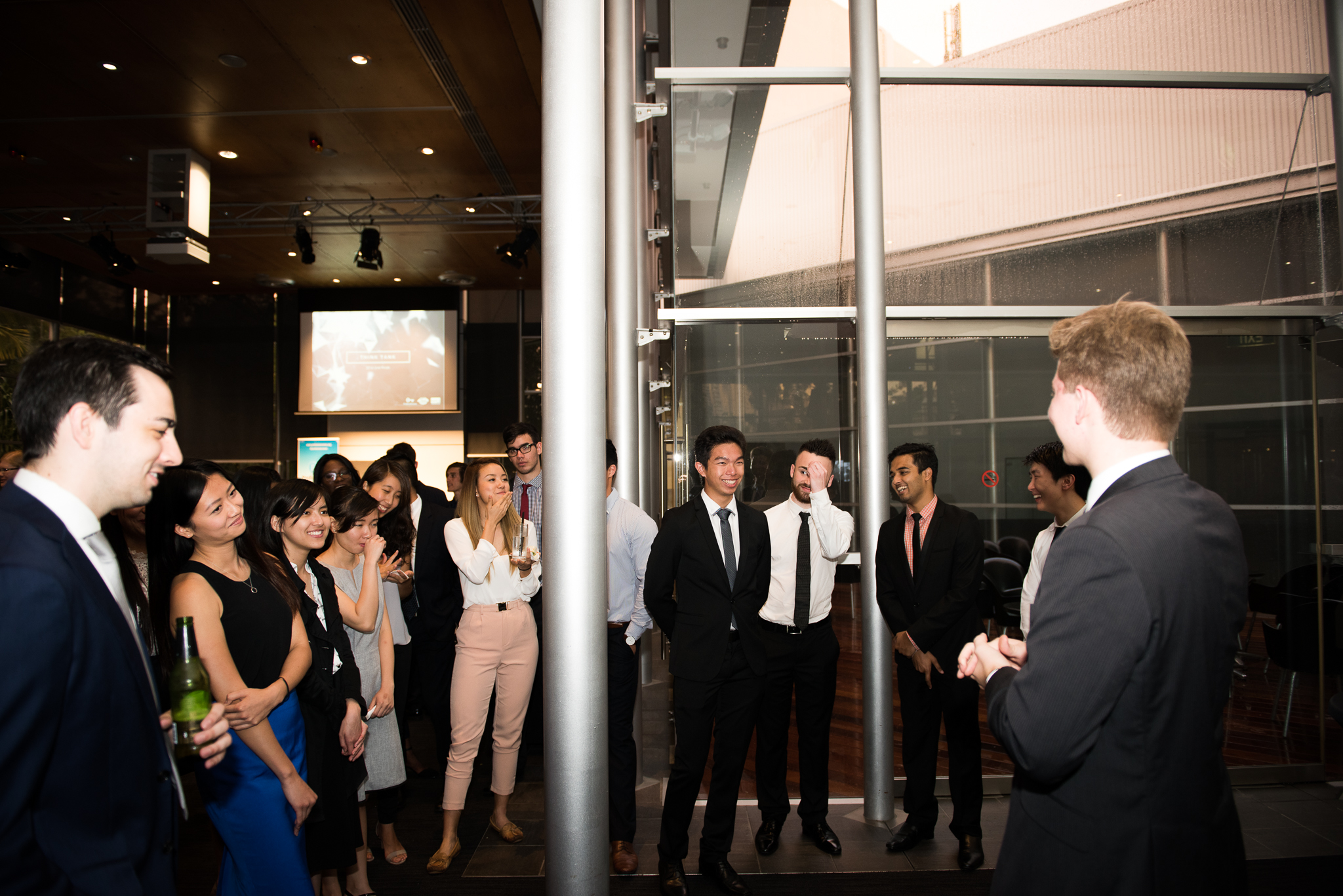 Our impact & reach in numbers
Serving in the Community Since 2014
Pro Bono Econos is at the forefront of an emerging and fruitful exchange between mainstream economics and the charitable sector. Our name has two meaningful parts: 'Econos' is an abbreviated version of 'economists', and 'Pro Bono' is shorthand for 'pro bono publico', which in Latin reads "for the public good". Quite simply, we are economists volunteering for the public good. All of our people, many of them highly skilled & highly compensated professionals, work with us on a volunteer basis. They operate out of their own good heart and desire to give back to the community.
Mission
Our mission is to equip charitable organizations and members of the community with the powerful economic insights and financial knowledge they need to thrive in the future economy.
Currently, we fulfill our mission through three action streams. Firstly, we help charities to measure, track and communicate their social impact. Secondly, we increase the financial literacy rates in the broader community. Thirdly, we translate our hands-on experience into improved third sector research outcomes.
Vision
We envision a world with a socially-engaged economics profession, a financially knowledgeable population, and a sustainable and accountable charitable sector.
Core Values
Compassion and Understanding
Trustworthiness
Responsiveness
Flexibility
Collaborative, client-centred approach
Individual empowerment
Efficiency & Effectiveness
Staff/volunteer support
Continual learning & growth
Some Past Clients & Project Partners
Knowledge & Community Partners
COST-BENEFIT, COST-EFFECTIVENESS, AND COST-UTILITY ANALYSES (CBA, CEA & CUA)
These analyses are very helpful for understanding and communicating impact. Questions answered may include: What kind of benefits, and how much, is your organisation delivering? At what cost? How does your latest project affect quality of life and many other intangible benefits? Should you proceed with a new program, or does it need to be modified?
PROJECT FORECASTS & Stochastic Modelling
This analysis is very helpful for predicting future trends in important organizational metrics and planning accordingly. Questions answered may include: What will volunteer growth look like over the next 5 years? Will costs balloon as the project matures? What size inventory orders should be made?
FINANCIAL LITERACY
Financial illiteracy is a global problem. It prevents many individuals and organizations from thriving at their full potential. Education is the key to unlocking this untapped potential and the way to achieve lasting change. Our workshops can be highly customizable to suit charitable sector leaders and volunteers, general members of the community, and high school children.
ECONOMIC AND SOCIAL RETURN ON INVESTMENT ANALYSES (EROI & SROI)
These analyses are very helpful for understanding and communicating value, especially to prospective donors and grant-providers. Questions answered may include: Why do you deserve funding? What can be expected from your organisation per donation dollar? Are you a better investment than other nonprofit organisations working for a similar cause?
SOCIO-ECONOMIC IMPACT MAXIMISATION AND COST MINIMISATION ANALYSES
These analyses are very helpful for making your programs and projects more efficient and effective. Questions answered may include: How can you run leaner without compromising on quality and on delivering value? How can overhead costs be diminished? What strategies could be developed to allow your impact to be effortlessly multiplied?
COST ENGINEERING & Statistical Modelling
This analysis is very helpful for planning projects and calculating the various economic costs and risks associated with each element. Questions answered may include: How can cost overruns be avoided? What is the optimal allocation of money and time spent on this project?
Important notice regarding our pro bono services
We are all part-time volunteers at Pro Bono Econos, which means we can keep our overhead costs very low for a quality of service that often attracts many tens of thousands of dollars in fees in the private sector.
Given this incredible value proposition, to protect our mission, we naturally are very careful in selecting who we choose to work with. We seek to work on the projects that will create the most positive impacts to the community for our time & effort.
Every prospective project pitched to us is unique and will incur different overhead costs for us to complete (e.g. purchasing proprietary research, travel costs, data collection, insurance, programs). We can discuss an estimate for your project after talking with you about your needs and what is possible. As a nonprofit and charitable community service organisation ourselves, our sole and primary aim is to make our services as affordable as possible. Our fees are nearly always 75%, 90% or even 100% cheaper (completely free) compared to corporate solutions.
Normally you must be a registered charity with your relevant government body to qualify for our services. However, if you can demonstrate a clear charitable intent, governance and motive, we will certainly consider your case.
Please email us for a consultation so we can learn about your situation and give you feedback. We want to hear your story and help you achieve more for your good cause!